Office of Zulu Flight Sergeant
Cadet Chief Master Sergeant Sarah Logel
A little bit about the Chief:
I'm Chief Logel,
movies are what I make and laughing is what I do.
CAP is one of the all time best things I have ever done in my life.
I like to figure things out, and will spend hours on something until I get it.
My family especially my brother (Nick) have always been there for me.
My friends are the bomb, they have to be to be able to deal with me.
Music is one of the best things God ever made for us.
Having fun is something I love to do.
I'm obsessed with shiny boots.
And no one will ever walk on me.
Callsign: Zealot
Do you choose:
ninjas or pirates: ninjas
spitshining or lighters: spitshining
black or white: white
silver or gold: silver
romance or horror: horror
mechanical pencils or pencils or pens: mechanical pencils
elves or hobbits: elves
swords or guns: guns
knights or gangsters: gangsters
Chief Logel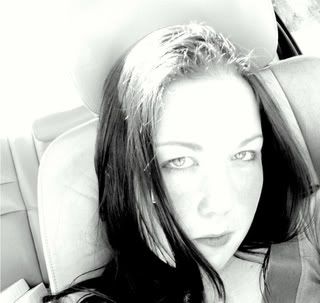 This is my awesome Flight Commander. And one of my best friends.
page revision: 12, last edited:
15 Jun 2009 16:31